17 QUESTIONS THAT WILL DRIVE YOU MAD DURING WORK PROJECTS
Getting a project off the ground is no easy task, but you knew that already. Projects take numerous phases to gain traction, get approval, and then glide through the finish line.
Whether clocking in for a company or freelancing for finances, churning up an idea, pitching it, seeing it through, and reviewing the results are part of the process of all projects. Let's say it happens in three phases:
Phase 1: Initial breakthrough (AKA finding the idea)

Phase 2: Awaiting the go-ahead (AKA excruciating patience required)

Phase 3: Post approval (AKA seeing it through)
The fact is, no matter how many times you've done it, the same questions arise and test your nerves through each phase. As a freelance writer, I can tell you phase one is the hardest, but the most satisfying and rewarding phase two is what may make me go prematurely bald. And phase three is when I try hard to control my social anxiety tics.
Initial Breakthrough (Finding the Idea)
1. What can I come up to make this project a successful one?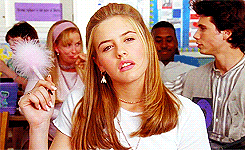 SOURCE: giphy.com
2. Is this too much like something else that I've already pitched before?
3. Am I actually creative enough to not repeat myself?
4. Speaking of recent projects, what factors should I consider from my previous work to make this round even better?
5. Back to finding a new idea — how can the plan of action taken satisfy the needs of everyone involved?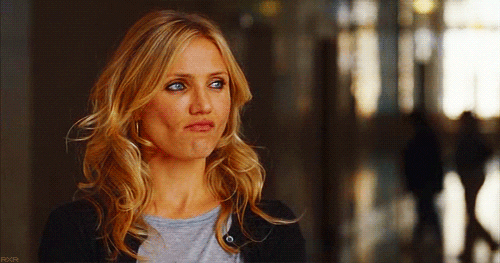 SOURCE: giphy.com
6. Is this something that can really take off?
7. Do I even believe in this project?
Awaiting the Go-Ahead (

Excruciating Patience Required)

8. Did the proposal (email, pitch meeting, etc.) completely showcase the vision of this project?

9. Did the person I pitched this idea to even like it?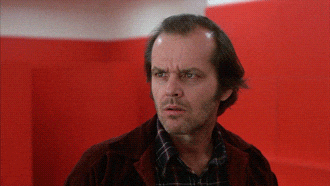 SOURCE: giphy.com
10. When am I going to know whether or not this project will get the green light?
11. If this project doesn't get approved, what am I going to do next? Start from scratch?
12. Am I going to drive myself mad while waiting for the approval?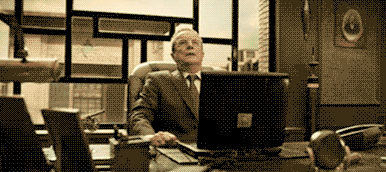 SOURCE: giphy.com
Post Approval (Seeing It Through)
13. They approved it, but does mean they really liked it? Did they just say yes because nothing else was on the table?
14. Am I going to be able to live up the expectations I outlined?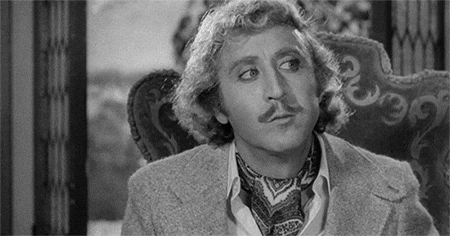 SOURCE: giphy.com
15. Will this be a success? Am I truly proud of the work that's been done?
16. Now that this project is finished, am I ready to go back through the grind of phases #1 and #2?
17. While awaiting the results of the project, will an unannounced anxiety creep over me while I'm off the clock?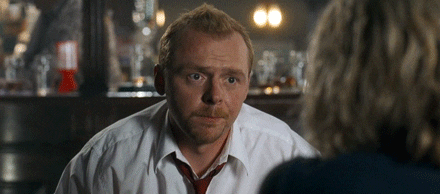 SOURCE: giphy.com
Author's note: by the time you've read up to this point, I'll be sweating out the final phase hoping you enjoyed this content and, most importantly, that you related.
RELATED POSTS: