11 WAYS COWORKERS RESEMBLE YOUR FAMILY
Pretty much your entire existence is spent either around your family or in the workplace. Seriously, think about it. These are the two groups of people you're always surrounded by. So there are bound to be parallels between the two.
Looking at the workplace, how do your coworkers resemble your family? As a person in entry-level to mid-career, you can see your contemporaries (people in a similar position as you) the same way you see your siblings. You may see you bosses as the same authority figure as, let's just say, your parents. Here's how we see your coworkers as they would fit into your family tree.
1. A peer not performing up to their capabilities = your son or daughter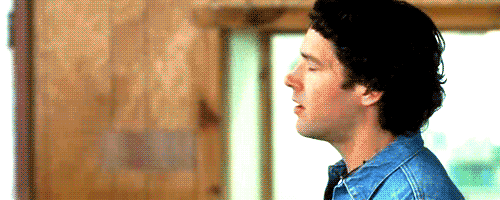 SOURCE: giphy.com
You'd do anything to protect this person, and you just want what's best for them. Just like a son or daughter, you can see that they are hitting hard times or slacking off from afar, but you want to help them through that. You offer your advice up to this person and hope they they take it for what it's worth and don't just ignore it.
2. An intern = your younger sibling

SOURCE: giphy.com
This person looks up to you and someday (hopefully) wants to be just like you. Now, when giving advice to this person, you're hard on them, hoping they can learn from your mistakes and successes. They'll learn to see what's coming quicker than they did before.

3. A contemporary = your cousin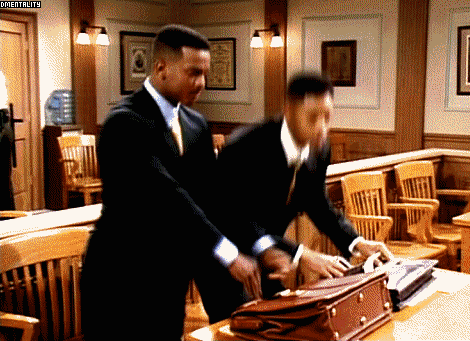 SOURCE: giphy.com
You're on the same level as this person, and there is a friendly rivalry between the two of you. Like a cousin that gets similar praise from grandparents, you both are working for praise from the higher-ups in the company. More on them later.
4. A contemporary outperforming you = your older sibling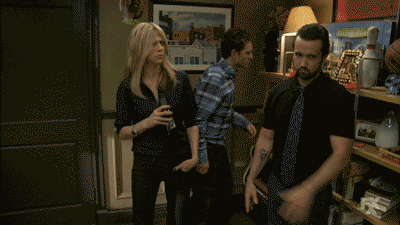 SOURCE: giphy.com
You look up to this person or at least aspire to achieve what they have, but in your own way. You may have come into the company at the same time, but this person has flown by you with achievements. You're finding your path, and you hope that the same praise and honors will be headed your way soon.
5. An acquaintance from a different floor/department = your aunt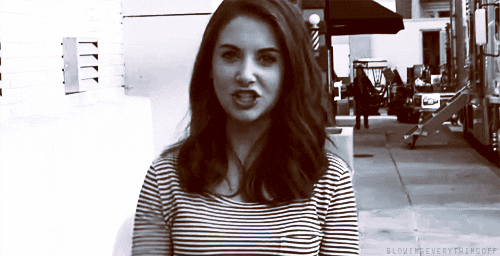 SOURCE: giphy.com
You don't see this person often, but when you do, it's always refreshing. They always genuinely want to know how you're doing and what you've been up to. This person in the office makes a point to stay in touch even though you aren't necessarily that close. It's like seeing an aunt on a holiday.
6. An office gabber = your uncle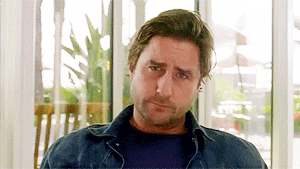 SOURCE: giphy.com
This person loves to shoot the breeze. They bounce around the office on a regular basis, dropping jokes in people's ears and their insightful "I've been around these parts for a while" wisdom.
7. A freelancer or contracted worker = your (anything) related through marriage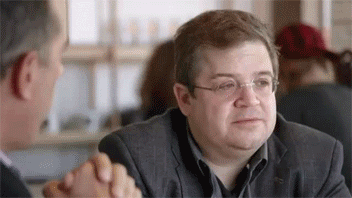 SOURCE: giphy.com
You don't have a whole lot to say to this person. This person wasn't previously a part of the workplace equation (i.e., family), but now they're here and trying their best to fit into the office culture (family dynamic). They'll find their path and can hopefully stay in it for the long haul in the future.
8. A boss or higher-up = your dad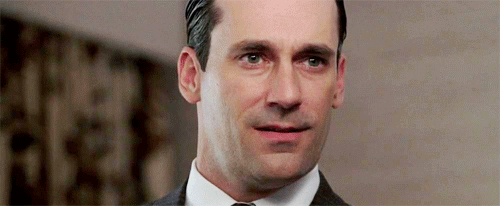 SOURCE: giphy.com
This is the authoritative figure that makes the tough decisions. They're stern with you but ultimately teach you life lessons. Just like your father, this higher-up doesn't take it easy on you but does want the best for you. The same dynamic you have with the intern is what the person has with you. They want to see your success and are hoping to guide you to that goal.
9. A boss or higher-up (with compassion) = your mom

SOURCE: giphy.com
This person is just like your dad, but has a little more leeway. You can come to this person if Dad has said no and maybe get a yes out of them that may make Dad reconsider. They see things from a different perspective but ultimately have the same jurisdiction, so to speak. They have all the same visions as the dad in this scenario, but they can come to the resolution in a different way if needed
10. A CEO or owner = your grandparents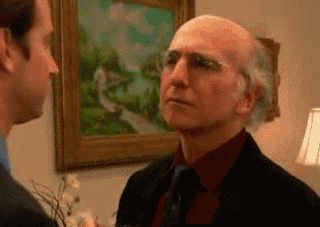 SOURCE: giphy.com
Everything within the workplace trickles down from here. What their vision encapsulates affects the dad and mom, which puts those ideals down to you, your siblings, and cousins (contemporaries and peers). Much like family traditions, the things set forth by the CEO last a long time and require drastic measures to change within the family dynamic (company mindset).
11. 
Anyone who makes the office family tree feel "complete" = your pets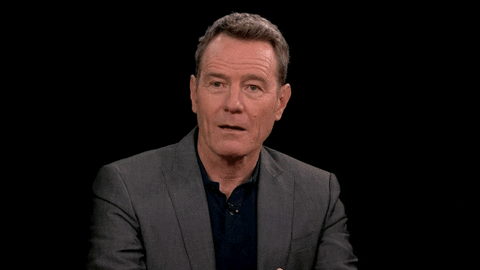 SOURCE: giphy.com
This can be anybody within the office. Without these people, the office would feel like something was missing. And when they move on — even if after a brief time with the company — you miss them dearly. You spend your leisure time with this person. They're more than a coworker; they're a dear friend.
RELATED POSTS: