BEST COMPANIES TO WORK FOR: YOOGI'S CLOSET
Most retailers know that keeping their employee morale high throughout the holiday season is a must. It's a stressful time for shoppers and employees alike.
Meet …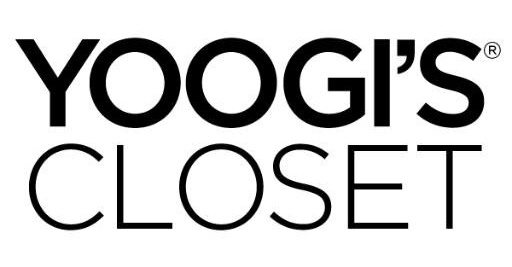 For those with a particularly high taste in luxury fashion items, Yoogi's Closet is equivalent to a sweet tooth visiting Charlie's Chocolate Factory … times 100. This privately owned online consignment shop was recently named one of Puget Sound Business Journal's 100 fastest-growing private companies. So it's safe to say they are as successful as they come. Yoogi's small Seattle-based team operates a bit differently than other small retailers. We caught up with Simon Han, Yoogi's cofounder, to see how they help their employees succeed throughout the holidays:
Q: As a small team and thriving business, what do you do differently during the holidays?
A: We're a bit lucky here. Since we only sell pre-owned items, we don't see the same holiday bump that most retailers would experience during the holiday season. That being said, Santa still comes by the office to hand out gifts of actual cash (Santa even takes care of the taxes!). Santa says that the recipients like these gifts a lot more than cheesy company mugs.
Q: Do you feel there are certain characteristics of your team or culture that make your office unique for the industry?
A: Even though we're a retailer, our staff is able to enjoy a lengthy decompression period after the shipping cutoff for the holiday. Many staffers will take vacation time leading up to the holidays, which is a rare treat for a retailer, compared to other retailers who have vacation blackout dates leading up to the holidays.
Q: Do you have any fun office traditions? Holiday events, trips, games, etc.?
A: We took the entire company to Vegas when we reached a significant sales goal a few years back. We also get together every Friday for a catered lunch and head out for ball games every so often.
Q: What would you recommend to other small retailers that are starting out and striving for organic growth?
A: The strategy for successfully growing a business organically needs to center on super-serving every customer. You won't have the deep pockets to overspend on acquiring new customers, so it's important that you do whatever it takes to delight the ones you acquire organically and convert them to advocates for your business. Growth through word of mouth is critical for a small business.  
Q: If Yoogi's Closet had a spirit animal, what would it be and why?
A: A gray wolf — stealthy, but strong, like us. Also, wolves need to cooperate as a team to bring down big prey, which is what we do on a daily basis (prey equalling our competitors).