20 HR Influencers & Leaders You Need to Follow on Twitter
The best leaders never stop learning. They understand that they can always improve, particularly when they pick the brains of subject-matter experts in fields they themselves have not yet mastered.
Are you trying to improve your company culture? If so, there will be no shortages of tips, tricks, and other ideas on the Twitter feeds of these 20 HR influencers:
1. Laszlo Bock

@LaszloBock2718
The SVP of People Operations at Google, Bock focuses on making work more enjoyable via a data driven, people-first approach.
2. Alexander Kjerulf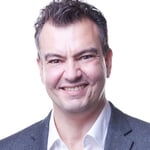 @alexkjerulf
Based in Copenhagen, Kjerulf is the Chief Happiness Officer at Woohoo, Inc., a company that focuses on increasing happiness at work through keynote speeches, workshops, and management training.
3. China Gorman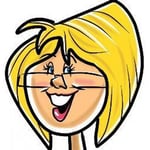 @ChinaGorman
Interested in learning about how you can improve your team dynamics and strengthen your business culture? Make sure you follow Gorman's feed.
4. Dan McCarthy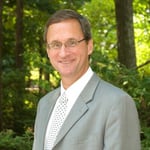 @greatleadership
A self-described "leadership and management geek," McCarthy is the director of executive development programs at the University of New Hampshire.
5. Bill Boorman
@BillBoorman
Host of the "The Recruitment Unconference" put on by his organization, Tru, Boorman offers a wealth of social recruiting product advice on his profile.
6. Penelope Trunk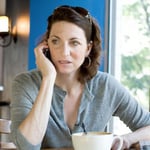 @penelopetrunk
The founder of four start-ups, Trunk splits her time blogging, writing books, and being an entrepreneur. Inc called her "the world's most influential guidance counselor."
7. Naomi Bloom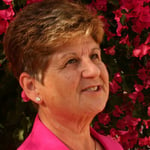 @InFullBloomUS
Bloom spends her time studying the technology-enabled workplace and how robotic workforces will impact our jobs.
8. Jason Buss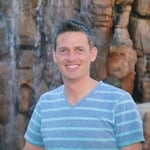 @jjbuss
The global talent acquisition and diversity leader at New Relic, Buss also runs TalentHQ, a site dedicated to helping folks manage talent better.
9. Mark Stelzner
@stelzner
A leadering HR consultant, Stelzner is based in San Francisco. He's the founder of JobAngels, a free career management program of Hiring for Hope.
10. Steve Boese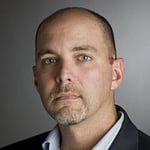 @SteveBoese
The co-chair of the HR Tech Conference and co-host of the HR Happy Hour Show and Podcast, Boese's Twitter feed is one you won't want to miss.
11. Dave Sumner Smith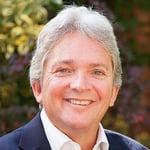 @davesumnersmith
Smith is the CEO of Next Dimension Media, the world's biggest operator of LinkedIn groups. A social media evangelist, he's based in England.
12. Alison Green
@AskAManager
As her Twitter handle indicates, Green's Twitter profile serves as a medium through which folks can try to figure out what the heck their bosses were thinking.
13. Aadil Bandukwala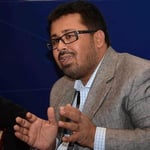 @aadil
A former LinkedIn social recruiting consultant, Bandukwala is now a social talent evangelist at Belong.Co, a company that matches talent with organizations.
14. Beth Kanter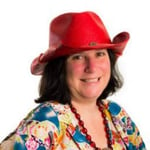 @kanter
Join more than 400,000 other folks who follow Kanter's Twitter feed to learn more about networks, data and social media, and how nonprofit organizations can use them to better fulfill their missions.
15. Laurie Ruettimann
@lruettimann
Head over to Ruettimann's feed, and you'll find a host of tidbits recruiters and HR professionals can use to improve their game and streamline their approach.
16. Tracy Deveau
@Devoted2HR
Though she's now director of sales at Dovetail Software, Deveau's Twitter handle should tell you why you need to follow her. Prior to landing her new gig, she worked in HR for more than 20 years.
17. Jerome Ternynck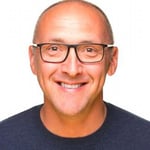 @jerometernynck
The founder and CEO of SmartRecruiters, a company that helps organizations hire the right people, Ternynck is based out of San Francisco.
18. David Shepherd
Based in London, David Shepherd writes about HR, pay, benefits, the labor market, data services, b2b media, and more.
19. Guy Ellis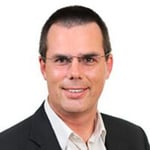 @CourageHR
The head of Courageous Workplaces, Ellis focuses on helping bring courage inside the office — which helps employees take risks and reach their full potential.
20. Ben Baran
@BenBaran
A Ph.D. who works as a professor, a consultant and a speaker, Baran focuses his work on organizational behavior, human resources and I/O psychology, among other things.
Who's missing from our list? Let us know in the comments below!
RELATED POSTS: